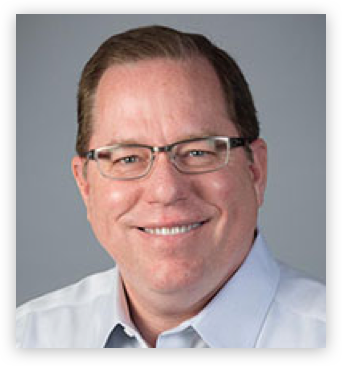 James D. (J.D.) Weir
President & CEO
Founded Primus in 2001 as the first specialty pharmaceutical company to focus on prescription medical food brands using proprietary ingredient platforms targeting major chronic diseases with metabolic etiologies.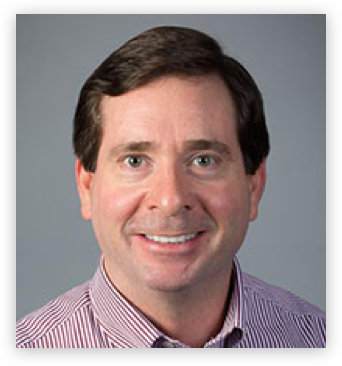 Michael J. (Mike) Martin
CFO, Treasurer & Corporate Secretary
Mr. Martin is a seasoned financial executive and a Certified Public Accountant. Prior to co-founding Primus Pharmaceuticals, Mr. Martin was the President of Citibank's commercial banking subsidiary in the Silicon Valley and later the Chief Financial Officer of the financial consulting division of PricewaterhouseCoopers.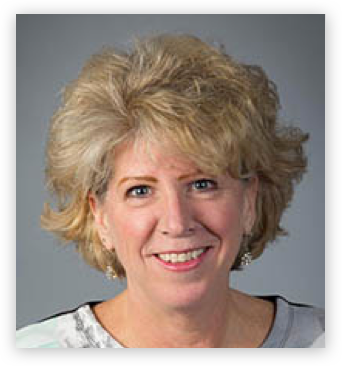 Kathleen E. (Kathy) Arendt
Director of Human Resources & Administration
Ms. Arendt has over 25 years of Operations/HR Management expertise in large and small organizations. Ms. Arendt spent 12+ years with Boston Edison Company/Pilgrim Nuclear Power station as a Senior Supervisor where she managed an administrative (union) staff and served as an emergency communicator to the public.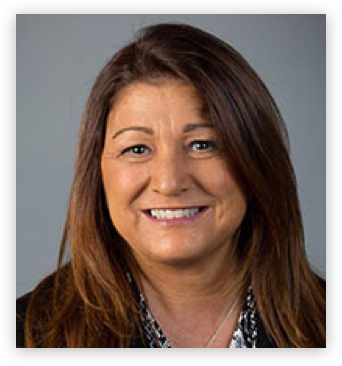 Mary Ann DeMarco
Executive Director of Sales and Marketing
Former executive of Novartis, Pharmacia, and Pfizer as well as a startup biotech company, vast expertise in marketing blockbusters.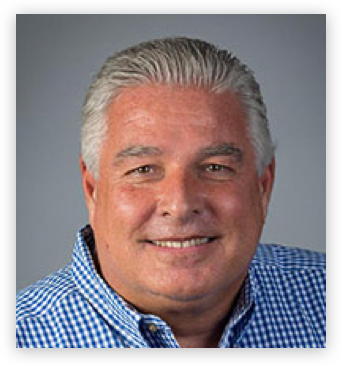 William (Bill) Edwards
Director of Trade and Managed Markets
Mr. Edwards brings over 30 years of sales, sales management, marketing, and managed care experience in the pharmaceutical industry to Primus. Prior to joining Primus, Bill spent 28 years with Schering-Plough Corporation.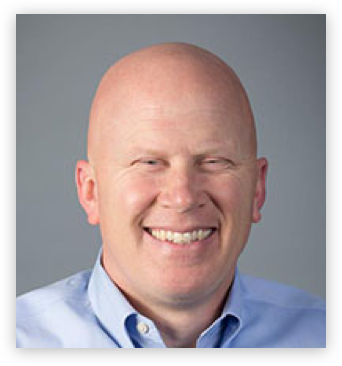 Trevor Hall
Director of Product Supply
Mr. Hall has over 20 years of direct operational experience in the manufacture and distribution of liquid, emulsion, and solid oral dosage and topical products.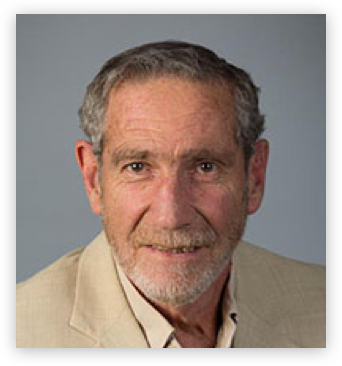 Robert M. (Bob) Levy
M.D. Director of Clinical Development
Dr. Levy is Board Certified in Rheumatology and Internal Medicine and was in private practice in the State of Washington for 30 years.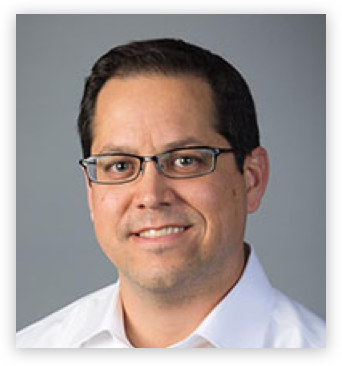 Frank J. Strocchio
Director of Corporate Development & Corporate Controller
Frank has 20 years of public accounting and corporate finance experience, and is an alumnus of PricewaterhouseCoopers, LLP where he managed a variety of financial statement audits in the southwestern United States.