Primus Products Are Built on a Clinical Approach That Is Rooted in Science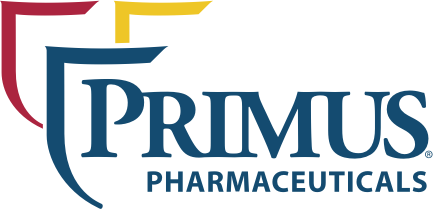 Our prescription products work to rebalance and restore metabolic processes that have changed due to specific problems or through the aging process. When a person's natural physiological processes become imbalanced at the cellular level and cannot be sufficiently managed through simple dietary change, then he or she may have a metabolic imbalance. Such imbalances, over extended periods of time, can lead to chronic diseases or conditions.
Patients Are Trying to Fill The Gap
Patients are more proactive about their health and are more educated about their conditiions.

They are concerned about medication safety and adverse events resulting from drug-on-drug interactions.

Primus products are often prescribed for chronic conditions in patient populations with other comorbid conditions seeking safer therapies for the management of their conditions.
The Value of Primus Products
Primus offers prescription products that are available to patients under physician supervision. Its products are first-in-class and work on the underlying cause of chronic diseases, rather than masking symptoms.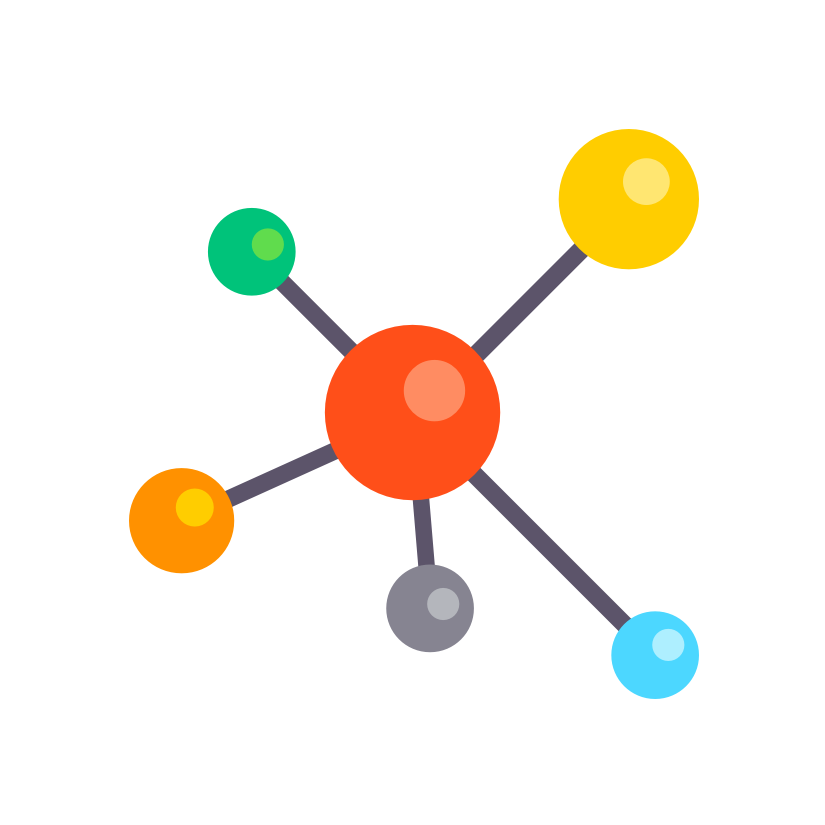 Ingredients that help the body restore its own balance and normal metabolic processes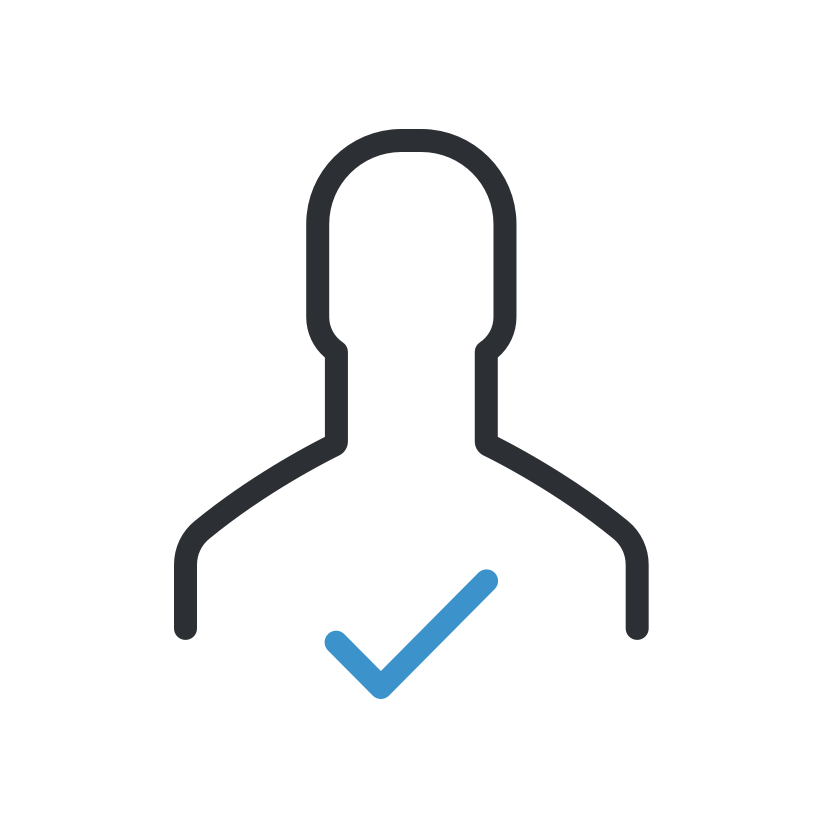 Clinically shown to be safe and effective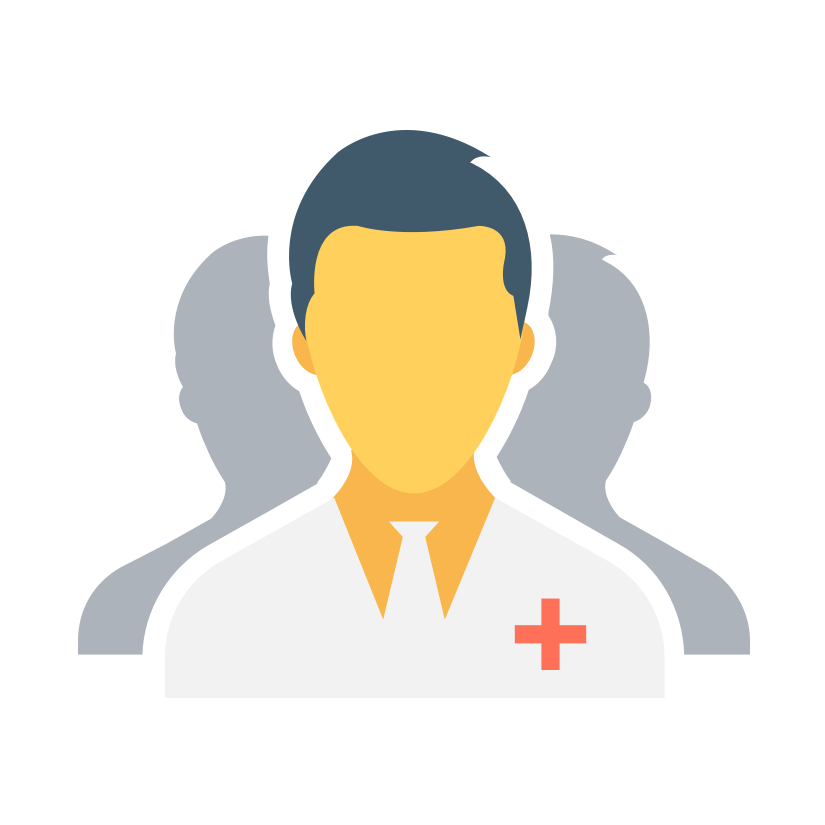 Prescribed by a licensed healthcare practitioner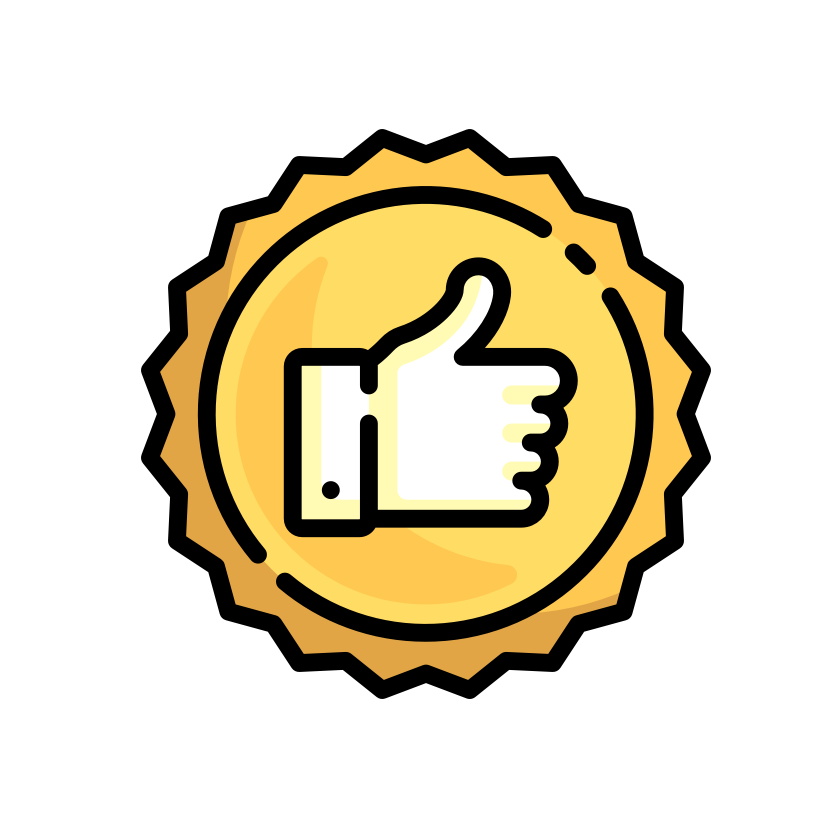 Manufactured to the highest-quality standards
EpiCeram® Is a Prescription-Only Controlled-Release Skin-Barrier-Repair Emulsion that Offers Unique, Non-Steroidal Therapy for Patients with Eczema and Atopic Dermatitis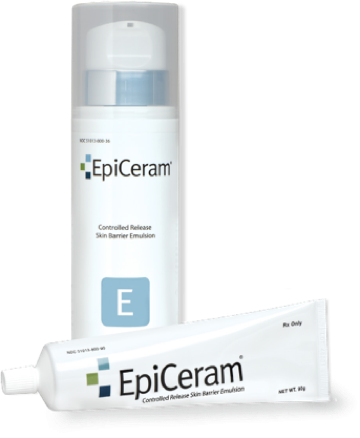 EpiCeram helps repair and heal the skin barrier through a unique mechanism of action not commonly found in other medications. It contains the skin's natural level of essential lipids: ceramides, cholesterol and free fatty acids, which are reduced in patients with eczema and atopic dermatitis (AD). EpiCeram is steroid-free, fragrance-free, noncomedogenic, paraben-free, and propylene glycol-free.

Available in a 90g tube and 225g airless pump

Learn More About EpiCeram
Fosteum Plus® Is a Prescription Medical Food that Safely and Effectively Builds Quality Bone by Delivering a Complete Bone-Building System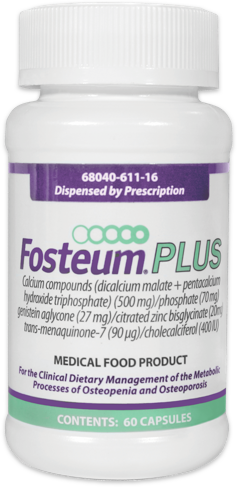 The current standards of care for protecting bone health aren't enough. Calcium and Vitamin D may slow the progression of bone loss but have not been shown to be effective in increasing bone mass density.

Fosteum Plus is an all-in-one solution that provides genistein, zinc, calcium, phosphate, Vitamin K2, and Vitamin D in a single capsule, reducing the need for additional vitamins.
In addition to building quality bone, the genistein in Fosteum Plus has been clinically shown to significantly reduce hot flashes. Fosteum Plus is dispensed by prescription and is to be used under a physician's supervision.

Learn More About Fosteum Plus
Rheumate® Is the Perfect Companion to Help Reduce MTX-Induced Side-Effects Because It Contains the Bioactive Folate the Body Needs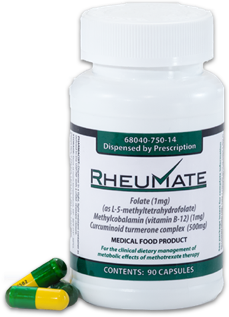 When the body is unable to process folic acid and remains folate-deficient, you may experience symptoms such as nausea, fatigue, flu-like symptoms, stomach pain, mouth sores, hair loss, elevated liver enzyme levels, and/or low number of blood cells (leukopenia and anemia).

There are 3 important ingredients that work to restore metabolic imbalances from MTX. This includes L-Methylfoltae, a traditional folic acid that has to be converted to the active form of folate or L-methylfolate before it can be used by the body. Rheumate provides the active form of folate, ready to be used by the body to alleviate the manifestations of folate deficiency.
Another is Biocurcumax™. This ingredient is seven times more bioavailable than regular curcumin and has an average ORAC (antioxidant value) of 13,500 to protect against methotrexate-induced liver damage. It is clinically shown to decrease joint tenderness and swelling.

Finally there's Methylcobalamin, the most bioavailable form of B12, avoids B12 insufficiency masked by folate therapy and has been shown to improve nerve function.

Learn More About Rheumate
Vasculera® Promotes Venous Competency to Avoid Progression to CVD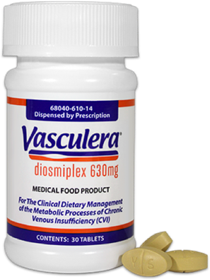 Chronic Venous Disease (CVD) is a chronic, progressive disease of the veins that can lead to a variety of health issues such as leg edema (fluid retention), varicose veins, leg ulcers, stasis dermatitis (skin disease leading to ulcers) and hemorrhoids. 

Vasculera addresses the metabolic changes that occur on the biochemical pathway, triggering the inflammatory processes that can affect the integrity of the vein walls.
Vasculera contains Diosmiplex, which is purified diosmin, a flavonoid that manages the body's microcirculatory system and works on the vein walls to avoid inflammatory damage and Alka-4-Complex, which counters the local acidosis produced in venous disease. Together, these ingredients work to manage the venous inflammation associated with CVD.

Vasculera is dispensed by prescription and is to be used under a physician's supervision.

Learn More About Vasculera
impoyz®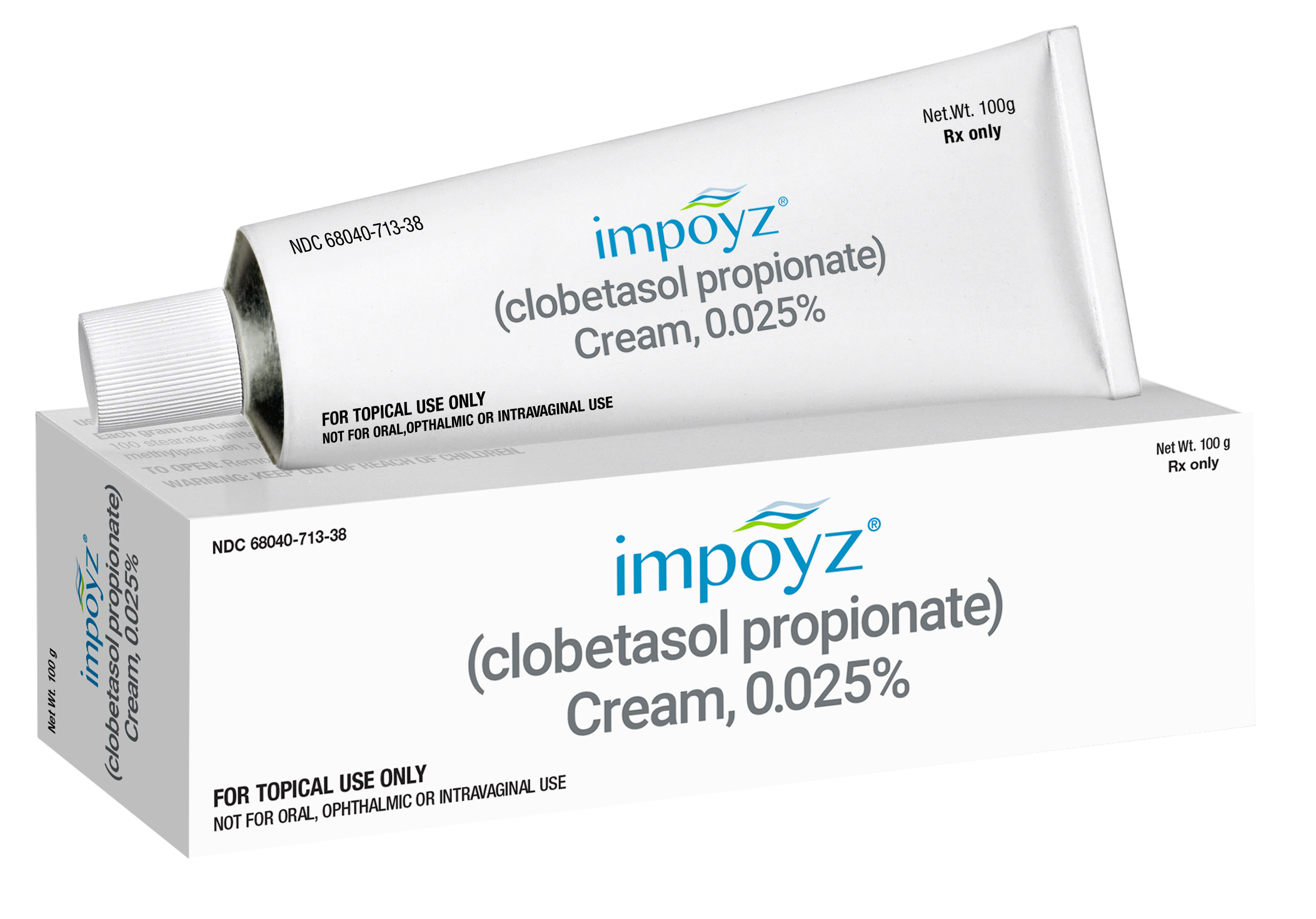 Sernivo®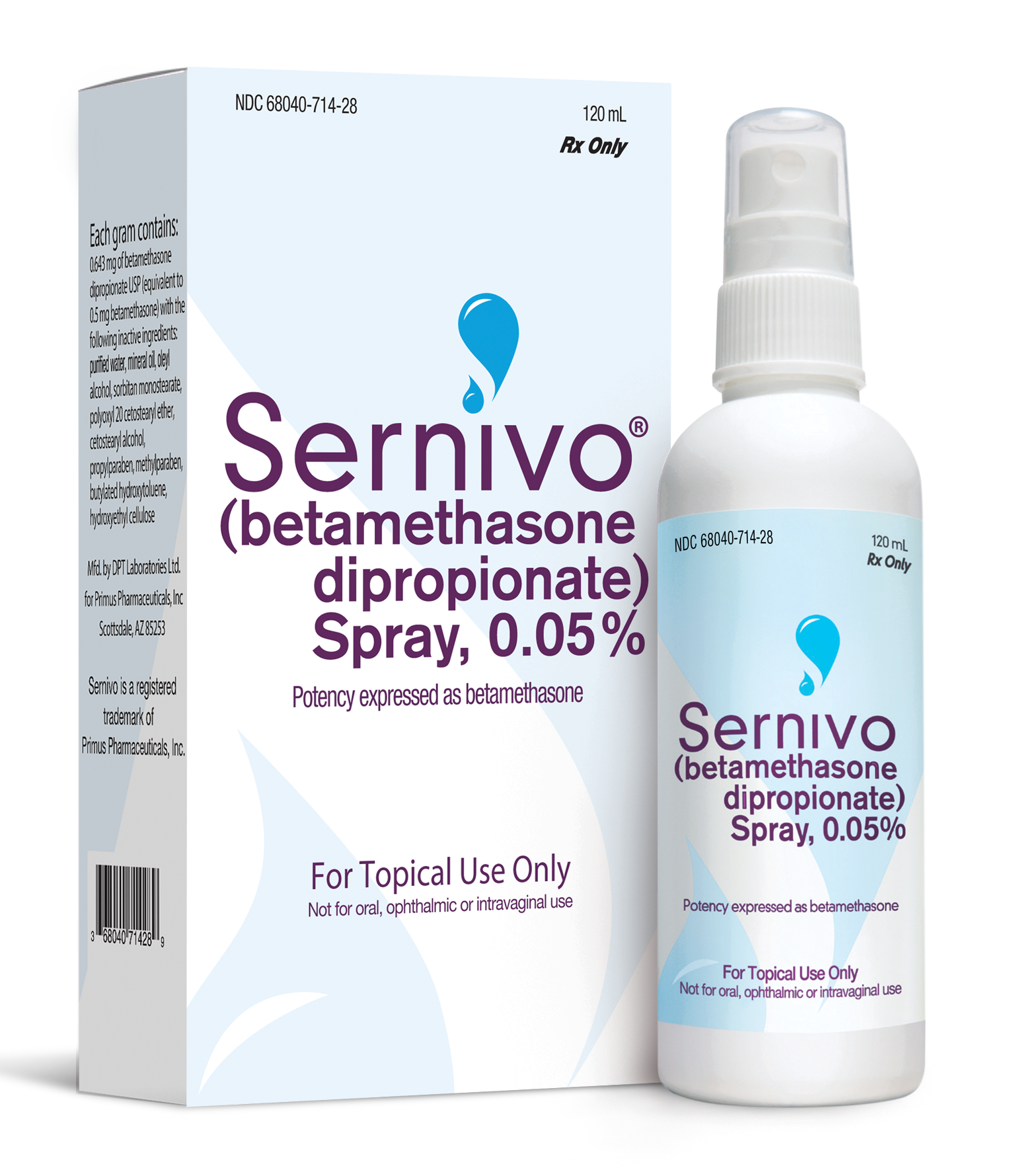 Promiseb®